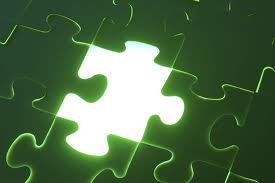 We are looking for people to join our board who share our vision of a world where women and girls affected by mining projects are able to have an equal voice in the defence of their individual and collective rights and realise their aspirations for peaceful communities.
LAMMP is a network of women and grassroots organisations in Latin America supported by a UK staff of one, a board of trustees and volunteers, who raise awareness, lobby and provide information and support. Our expertise is widely sought by charities and NGOs.
LAMMP is at an exciting stage of its development. Inspired by our achievements to date we want to ensure we deliver maximum benefit. We are seeking two new trustees with strong interests in charity management and communications who share our passion and can help us achieve our vision.
As well as being able to demonstrate a commitment to women's rights, applicants must have expertise in at least one of the following areas:
Finance and fundraising
Communications and marketing
Previous trustee experience
Previous experience of steering a charity through growth and change.
Some knowledge of the Latin American context and Spanish language would be helpful.
Our Trustee board meets six times a year in London.
To Apply:
Further information is available here. Please send a CV and covering letter to Glevys Rondon [email protected], outlining your interest, skills, experience and the expertise you would bring to the board. The deadline for applications is 15th October. Interviews with shortlisted applicants will be held during October & November. Please contact Glevys for any further information: Tel 020 8289 0107.