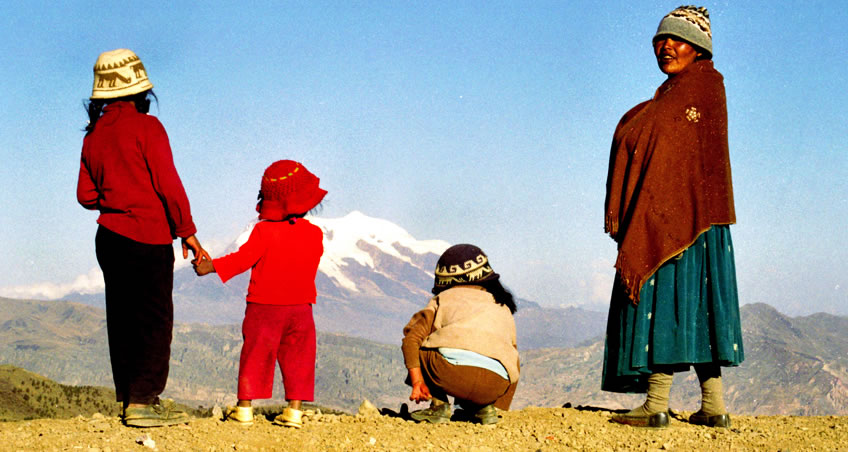 The Latin American Mining Monitoring Programme is a London-based charity dedicated to supporting Latin American women and their communities in their campaign for human rights, sustainable and participatory development, corporate social responsibility and gender mainstreaming in the mining industry.
LAMMP provides training and support services for Latin American women affected by mining and contributes to research on the impact of mining on local communities from a gender perspective. Through the Union of Latin American Women (ULAM in Spanish) which is a network of women defenders, LAMMP provides Latin American women activists and partner organisations with capacity building, advocacy and financial support and a forum for networking, strategy development and the sharing of ideas and experiences.
Our Vision
The Latin American Mining Monitoring Programme (LAMMP) is an international, non-denominational, non-profit environmental organisation. It is based in London and operates through a network of organisations in Latin America. In addition, LAMMP maintains close contact with a network of international organisations that provide support in their own areas of expertise and seek to strengthen civil society in Latin America.
What makes LAMMP unique is the fact that it is the only non-profit, international environmental organisation dedicated exclusively to the issues of women and mining, and to supporting women's Latin American organisations and indigenous women's grass-roots groups in all stages of their activities of opposition to mining.
Aims
LAMMP is committed to providing a resource whereby people and organisations from Latin America can get the information they need to recognise the human and ecological challenges that mining represents and address those challenges in an informed manner. At LAMMP we are interested in developing alternative strategies and a viable infrastructure that permit people who are left out of the present process of globalisation to participate in the decision-making process that affects their ways of living and destroys the very environment on which they- and future generations- depend on. Strengthening local social structures and enhancing the ability of groups to effect positive changes are the chosen mechanisms.
With the support of international funders and an Advisory Committee in Latin America, LAMMP works to raise awareness of the human and environmental impact of mining, preserve wilderness, improve the natural and human environment, promote conservation and sustainability and empower citizens to take an active role in protecting the environment. Due to its ecological importance and interest of the mining industry, our priority area within Latin America is the Guyana Shield region.
Since 1998, when LAMMP formally started, we have been actively working with environmentalist and indigenous organisations to protect rainforests and ecosystems in Costa Rica, Ecuador, Peru, Colombia, Guyana and Venezuela. In these countries we have also worked alongside grass-roots organisations, academics and communities in their efforts to protect their towns and cities from mining pollution and/or expansion within urban boundaries.
History
The evolution of LAMMP is the culmination of many concepts, people and projects. LAMMP evolved from Minewatch, an U.K environmentalist organisation dealing with mining issues world-wide. When Minewatch ceased to be involved with Latin America, leading environmentalists and organisations from U.K. and Latin America supported the idea of an organisation dealing exclusively with Latin America. Founded in 1998, LAMMP has developed many of the activities which were formerly hosted by Minewatch, added new services, programmes and shifted the emphasis from research to pro-activism.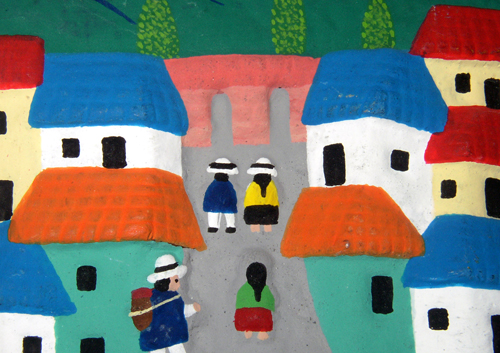 Annual Report
A copy of our Annual Reports can be found here for 2013-14, 2011-12, 2010-11 and 2009-10.