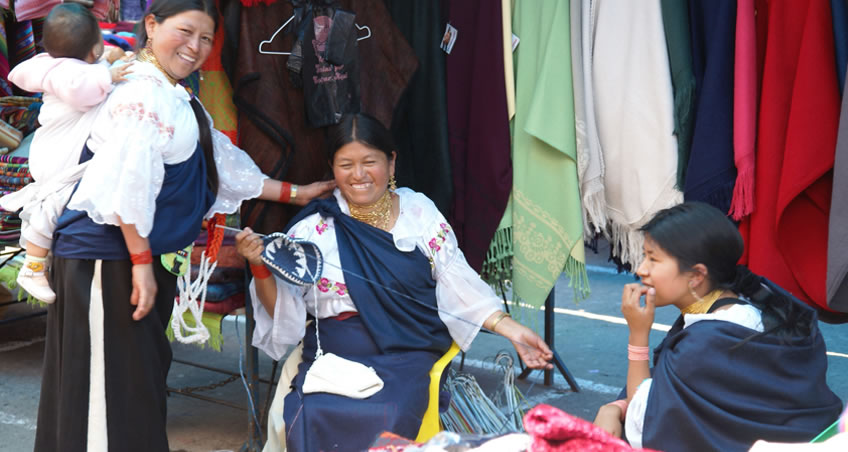 Donations
LAMMP relies on the generous support of donors and sponsors in order to carry out our work supporting women and their communities in advocating for human rights, corporate social responsibility and sustainable development. LAMMP is a registered charity (No. 1080801). LAMMP accepts both monetary and in-kind donations. To make a tax-deductible donation please contact us: [email protected]
Sponsorship
LAMMP relies on sponsorship for the continued success of our various programmes and activities. For information regarding current sponsorship opportunities please contact us: [email protected]
Financial support is always welcome but LAMMP also requires legal representation and advice, campaign assistance, and capacity-building resources. Do you have something to contribute?
Volunteering
Volunteering is a great way to become involved with the work of LAMMP. We rely on the valuable support of volunteers who dedicate their time, skills and expertise. To become a volunteer please contact us:
Internships
For information regarding internship opportunities at LAMMP please contact us: [email protected]
Campaigns
Please visit the News page for information on current campaigns.