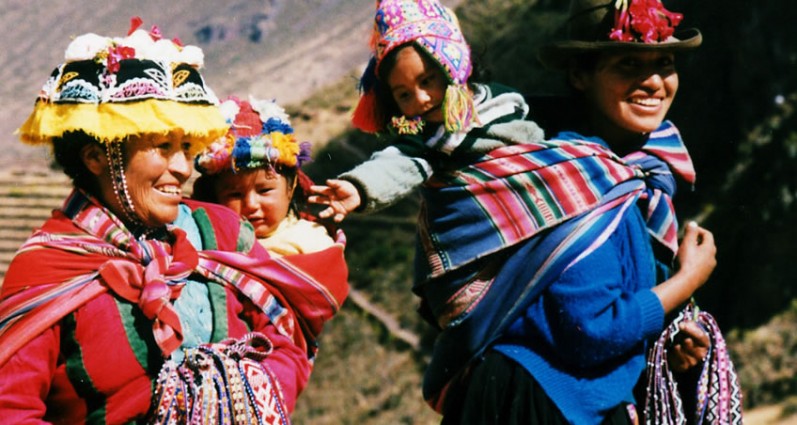 At LAMMP we are interested in creating alternative strategies and a viable infrastructure that permit rural and indigenous women who are traditionally marginalised and excluded from development, to participate in the decision-making on processes that affect their ways of living and destroy the very environment on which they- and future generations- depend on. Strengthening local social structures and enhancing the ability of groups to effect positive changes are the chosen mechanisms.
LAMMP believes that supporting women in all aspects of their activism for sustainable development and social justice has the potential:
to contribute to improved development policy and practice, corporate social responsibility and gender main-streaming in the industry;

to promote transparency, accountability and effective community consultation, which in turn will oblige corporations and governments to become accountable to women and communities affected by mining;

to facilitate women's active participation in decision-making processes and all stages of policy development and practice; and

to promote gender equality and empower women to become agents for democratic social change.
LAMMP seeks to achieve these objectives through the Unión Latino Americana de Mujeres (Red ULAM) – a network of rural and indigenous women human defenders – in their campaign for socially and environmentally responsible development. Working in close partnership, LAMMP and ULAM promote and encourage capacity-building, experience sharing and movement building of confident and empowered women human rights defenders within the Latin American region.
LAMMP provides critical support to Network members and their campaigns for free prior informed consent, human rights, sustainability, accountability and access to remedy in large-scale development activities and projects.