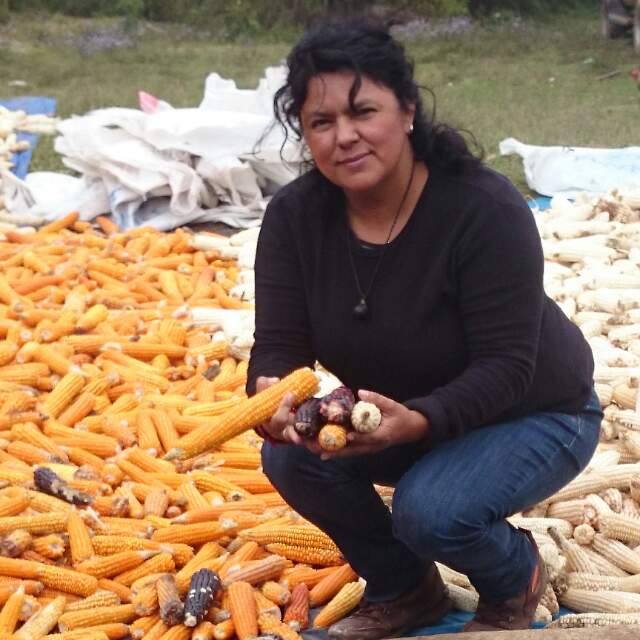 On the 3rd March, Berta Caceres, founder and general co-ordinator of Concejo Civico de Organizaciones Populares Indigenas de Honduras (COPINH), was murdered in her home town of La Esperanza, Intibuca. At least two individuals broke down the door of her house, shot and killed her.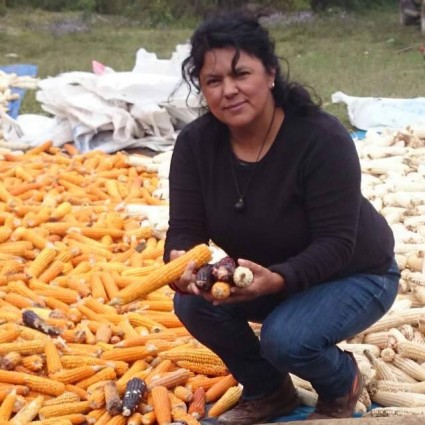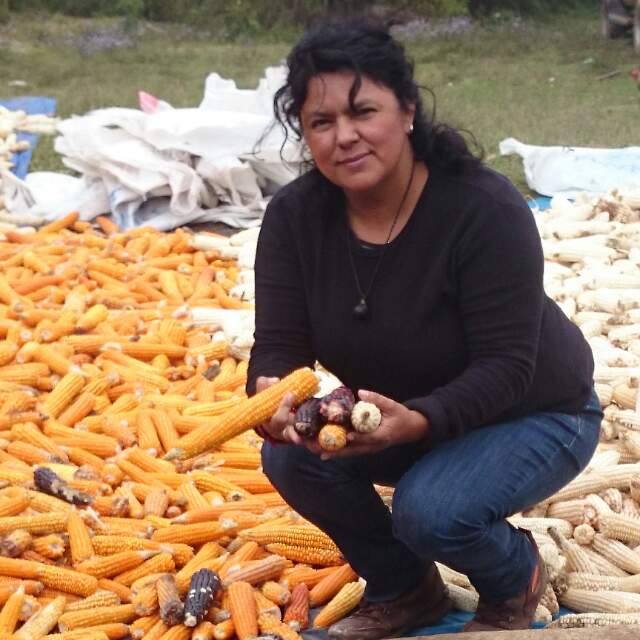 Berta Caceres was one of the principal indigenous leaders of Honduras. She dedicated her life to the struggle in defence of the rights of the indigenous peoples, particularly their lands and natural resources. In 2015 she won the Goldman Prize for her work and unflagging leadership. Her death will have a profound impact on the Lenca communities where she worked, on COPINH, the social movement in Honduras and on all who knew her.
Berta Caceres and COPINH had been assisting in several struggles over territory in western Honduras. In recent weeks the violence and repression against Berta, COPINH and the communities which they support had escalated.
In Rio Blanco on 20th February Berta, COPINH and the community of Rio Blanco faced threats and repression while they took part in a pacific demonstration to protect the Gualcarque river from the construction of a hydroelectric dam by the Honduran company DESA with international financing. As a consequence of COPINH's work in support of the RIo Blanco struggle, Berta received many death threats, and she had been placed under protective measures by the InterAmerican Commission on Human RIghts.
On 25th February, another Lenca community supported by COPINH in Guise, Intibuca, was forcibly emptied and destroyed.
It is important to demand a prompt and exhaustive investigation into these events.