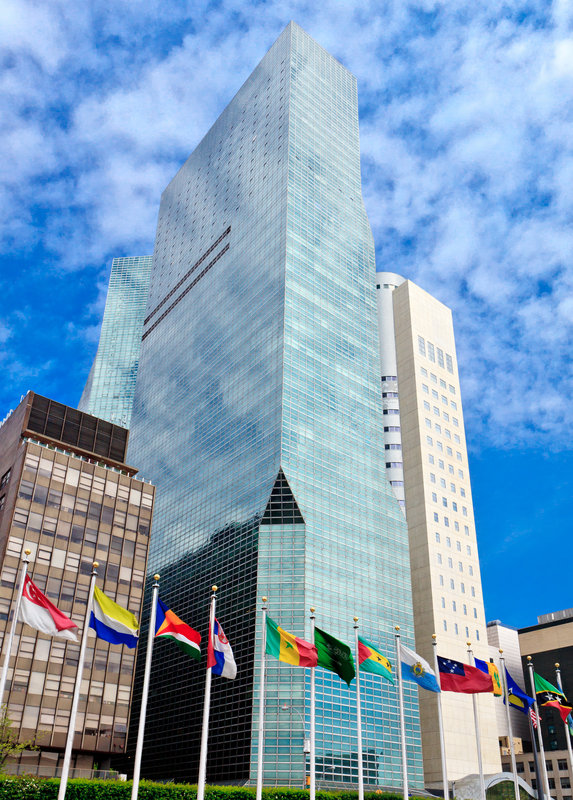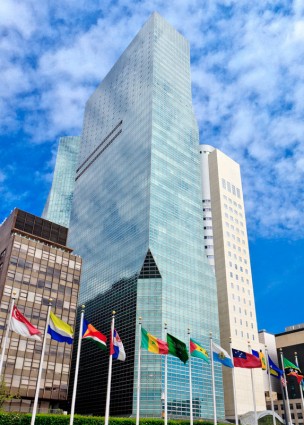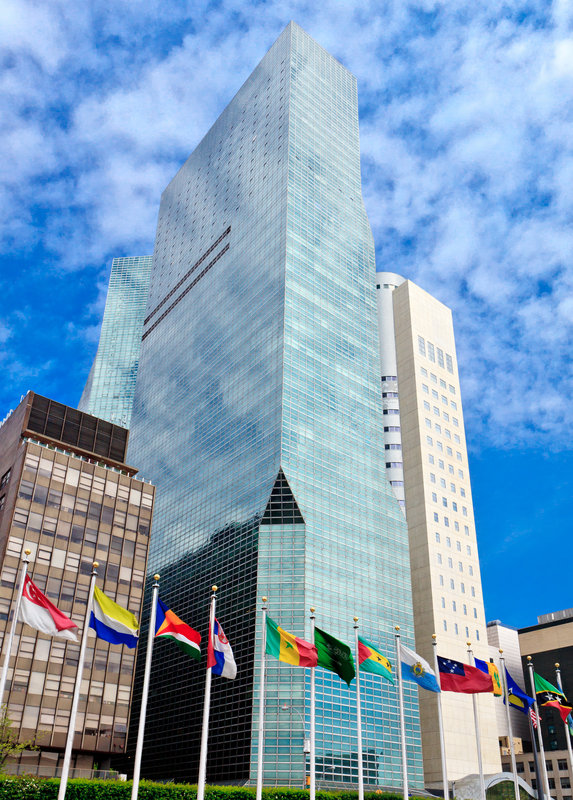 On the 27th April 2015, LAMMP attended the European Union's Global Consultation Workshop on the Review for a Strengthened EU Policy on Indigenous Peoples hosted at the European Union's Delegation at the United Nations in New York. LAMMP's participation set out recommendations in the following key areas of concern:
1. Difficulties in implementation on the ground of the policy of Free, Prior and Informed Consent (FPIC) and the UN Declaration on the Rights of Indigenous Peoples (UNDRIP)
2. Forced evictions, security and human rights violations against indigenous people
3. Corporate accountability and victims' access to remedy
4. Opportunities for the European Union to promote and protect indigenous peoples' rights on the ground.
5. Workings of the European Instrument for Democracy and Human Rights (EIDHR).
The slides for our presentation "Extractive Industries and Indigenous People in Latin America" are available here, and supporting text document here.