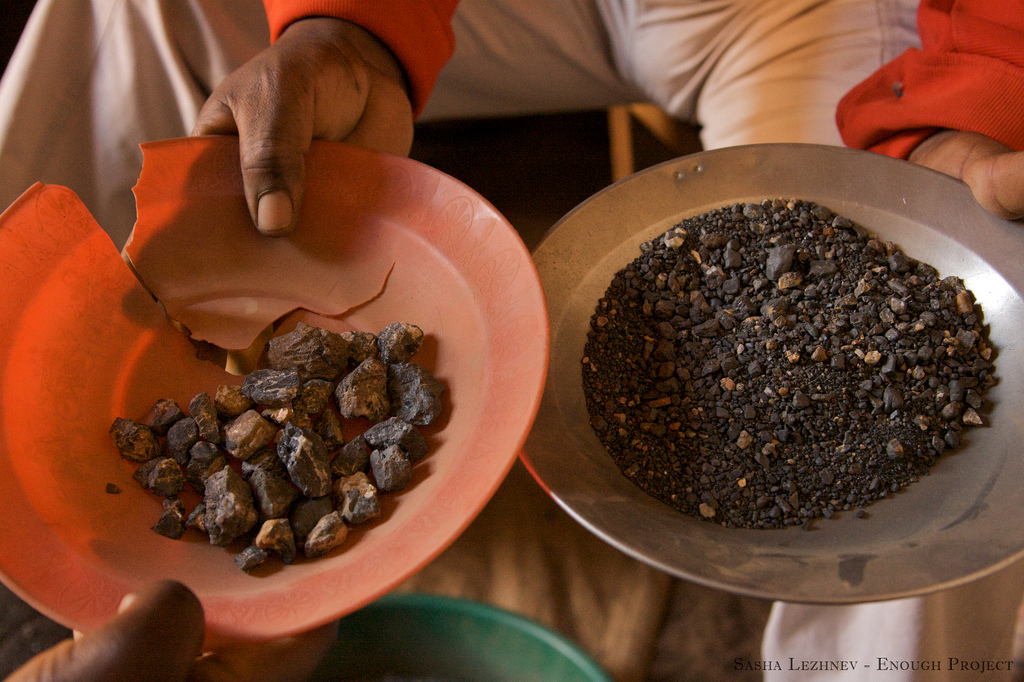 This week, the EU Parliament will vote on a proposed legislation to regulate the supply chains of minerals, especially those originating from Conflict and High-Risk Areas.
As it is now, the regulation does little to strengthen accountability mechanisms for the trade of Conflict Minerals and for corporate human rights violations. In LAMMP's view, the scope of the EU proposal is limited.
To find out more, read LAMMP's statement to the Members of the European Parliament (MEP) here. Also, join LAMMP and the London Mining Network in its #ConflictMinerals Twitter Campaign.